Easy and Economical Wellness Tips for the Mature Among Us
Age really is nothing but a number, but if you are 40 or older, it's a number that you need to pay close attention to. By the time we reach our 40th birthday, things began to change.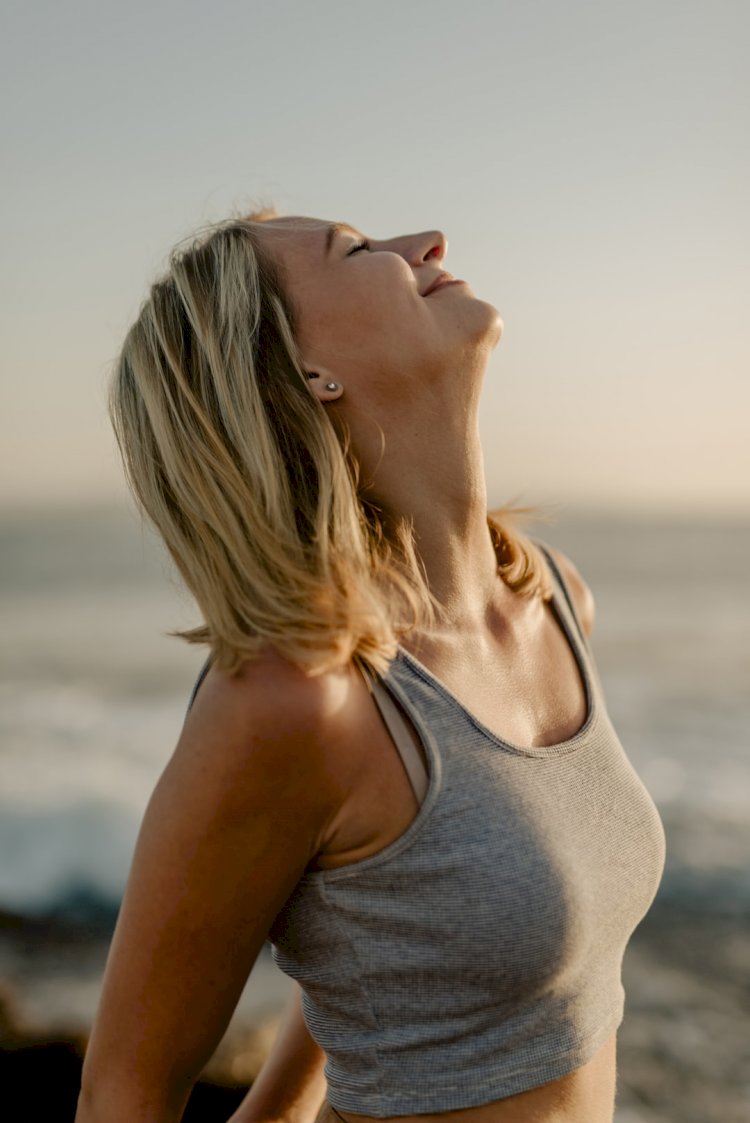 For women, this might be the earliest stages of menopause. Men don't come out of their 40s unscathed either, and all adults are at risk of losing muscle mass starting at this milestone year. Fortunately, although you cannot prevent the changes that come with age, you can stave many of them off with a few simple health habits that won't eat through your retirement fund
Don't skip out on exercise.
Exercise is a fundamental building block of your overall health, and it is especially important as you age. If you do not have time to go to the gym each day, there are plenty of budget-friendly ways to create the perfect workout space in your own home. Free weights and stationary bikes are a couple of examples. You can find these and other pieces of equipment at your local Best Buy, which will also have a few options for affordable tech, including activity trackers and smart scales, that can help you maintain an active lifestyle at 40 and beyond. Before you head out to the mall, however, look for a Best Buy promo code and coupons to save.
Even if you have already hit retirement age, you should not neglect your body's physical fitness needs. If you're retired, a gym membership might be out of your budget. Thankfully, you may not have to pay for it to enjoy all of the physical and social benefits of having access to a fitness center. Depending on your Medicare plan, you may already have a free membership via SilverSneakers. You can find out more about what this seniors-only wellness program has to offer at Medicare.org, including how to join and find a location near you. Keep in mind also that if you have diabetes, getting enough exercise can help you manage your weight and lower your blood sugar.
Do a house check.
One of the most overlooked contributors to health problems in people of all ages is their house. If you have recently moved or have neglected home maintenance, your home might actually be hiding a dirty secret. Things like poor ventilation, mold, and radon can send you running to your doctor with symptoms of asthma, allergies, and other chronic nuisances. Although it may cost you $400 or more, if you suspect problems with your house, look for a home inspector to help pinpoint potential issues. You'll save in co-pays and other unnecessary medical bills by making simple repairs to rectify issues.
Evaluate your caffeine intake.
First, it's important to know that nobody is going to ask you to give up your coffee! That would be cruel. However, paying closer attention to how much caffeine you consume in a single day is important as you age since your body begins to process things differently. As ClearCare explains, coffee is a stimulant, and when taken in excess – more than five cups each day – can cause everything from sleeplessness to increased blood pressure. By switching to a half-caf brand, you won't affect your grocery budget but can cut down on hundreds of milligrams of body-battering caffeine.
Remember, health is not just about exercise, although that's one of the most important things you can do for yourself at any age. You also have to pay close attention to your surroundings and what you put into your body. Fortunately, the changes above don't have to take a bite out of your income, and they can improve your quality of life.