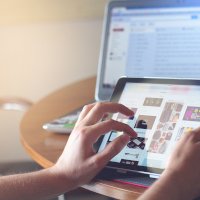 louisa
My name is Louisa and I love everything Fitness.
Member since Jul 13, 2019
As men get older, they fully expect a few changes. We can't all feel 25 forever and that's a truth we come to accept. But, losing...
Alcohol and bodybuilding aren't two words you usually see together. But many bodybuilders like to enjoy the odd brew or bourbon to...