Healthy Keto Meals That Will Make Your Life Easier 
Weekly keto meal prep may not be everyone's favorite thing to do for the start of the week. Planning healthy keto meals could take up hours of your time. Time that everyone may not have to spend.  Instead of struggling to plan and prep your weekly keto meals, there's something else you can do that will make your life easier.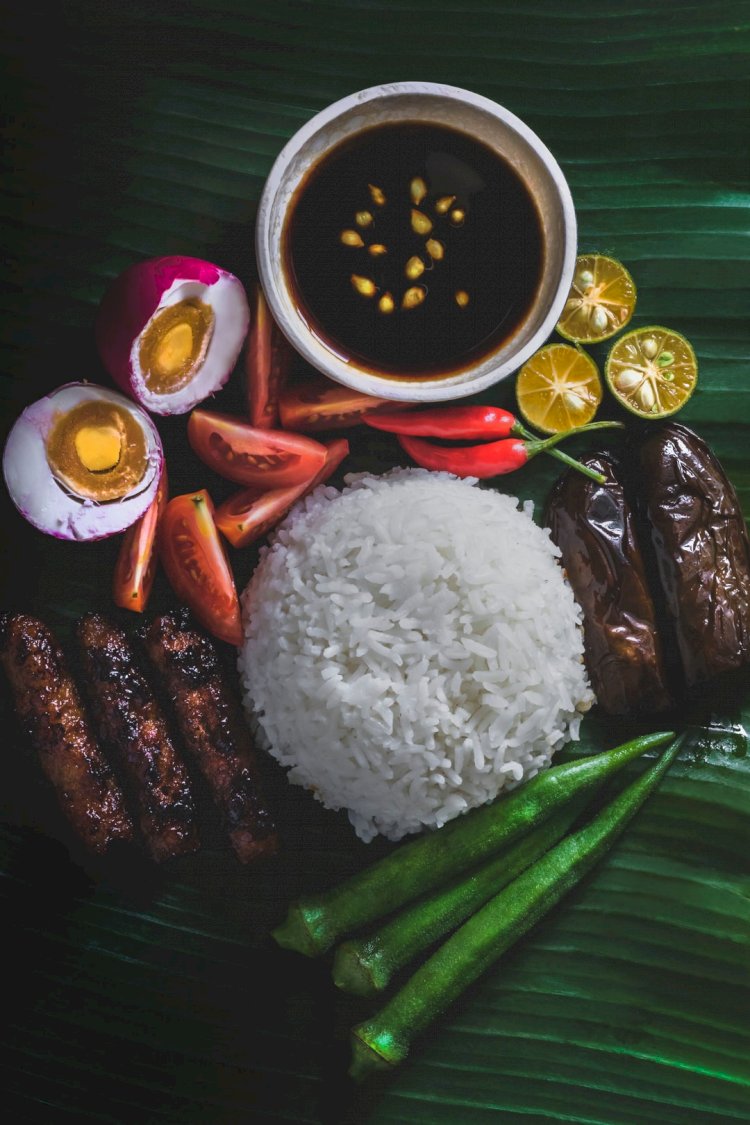 With Ketoned Bodies you're not only getting healthy keto meals on-demand, you're also getting clean meat and eggs from sustainable farms. That means that the food is produced in a way that doesn't damage the environment, animals, or humans.
Regenerative Agriculture Keto Meals Are Available Nation-Wide in 3 Easy Steps!
Step 1: Order Highly Effective Keto Meals Online
Conveniently select the keto friendly meals you want from the menu and complete your purchase and your amazing and powerful meals will be on their way to you. All meals are keto-approved so you can browse and order with confidence.
Step 2: Receive Powerful Frozen Keto Meals Delivered
No preparation necessary, with frozen keto meals delivered right to your door. Our delicious and keto meals come fully prepared and are stored in either the refrigerator or freezer. Our prepared ketogenic meals come in microwave and oven safe containers and make reheating as simple as can be.
Step 3: Heat, Eat And Enjoy
This is what keto diet and low-carb meal delivery is all about. Enjoy your Keto meals with ease and know you are taking care of yourself and the planet.
Here are a few healthy keto meals that will make your life easier!
This breakfast casserole is not only delicious, but it's also healthy! What could be better? This sausage breakfast casserole is made with 100% pastured eggs, 100% pastured pork sausage, organic zucchini, Irish grass-fed cheddar, and sage.
100% Grass-Fed Cheese Burger and Roasted Broccoli
This dish might seem simple but Chef Paul has made sure that this is not just a normal cheeseburger and broccoli. This dish will fill you up just as much as it will satisfy you. Chef Paul has made sure to put some extra love into this burger.
Keto Cauliflower and Cheesy Hot Dog Casserole
This Cheesy Cauliflower and Hot Dog Casserole is made with 100% grass-fed and 100% pastured pork hot dogs, organic cauliflower, 100% grass-fed cheese, 100% grass-fed butter, and 100% grass-fed cream. This dish is all about rich, gooey-gooey goodness! You will never miss gluten filled macaroni and cheese again once you try this dish.
Sorry but this is better than your mother's meatloaf. We use 100% grass-fed ground chuck to make this hearty classic. There's nothing better than 100% grass-fed beef and it makes this dish out of this world.
This keto beef and broccoli dish is made with grilled flank steak and broccoli florets and smothered in a creamy cashew sauce. Yummy!
Chinese Chicken and Cauliflower Rice
Craving Chinese? This Chinese Chicken and Cauliflower Rice dish is perfect for those nights when you're craving some chinese. The ingredients include: 100% pastured chicken thighs, organic cauliflower rice, organic red peppers, organic tomato paste, organic coconut aminos and vinegar, bocha sweet, free-range chicken stock, organic sesame oil, and sea-salt.
If you're currently eating a keto diet and want to save time on preparing your meals, sign up with us today for quick delivery, quality ingredients, and delicious meals. Ketoned Bodies offers many meals to choose from starting at $14.95 per dish. Try one meal or start by ordering Keto Meal Plans. When you order today, you get your keto meals delivered right to your door!
Shop now at KetonedBodies.com.
What's Your Reaction?