Simple ways to earn better personal training clients
There is nothing more to yearn for than to watch your client reach their goal. Be it weight loss, weight gain or improving their health. Though you are the famous trainer in the gym, you'd need that extra effort to get more personal clients.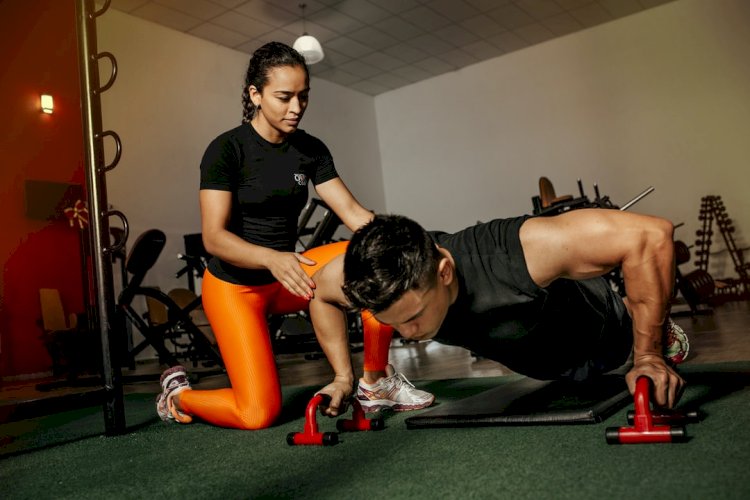 There is no recipe to gather personal clients, though you can get enough through your good image and experience. Here are some of the tricks you can use to help earn more clients,
Define your services
What best do you offer? Is it Yoga? Strength? or HIIT? Defining your services gives you enough room to attract potential clients. Remember the phrase, "too many cooks spoil the broth"?
The same happens if you have too many tricks up your sleeve. The client usually looks for a specific kind of training. Check what their requirements are and offer your services accordingly. By doing so, you become an expert in one given area!
Create a robust client base
In the health industry, your work will always do the talking. So being professional is intensely crucial. While word of mouth becomes your powerful advertisement strategy, improve it through other means too.
Gather a contacts list of your past and present customers to send them a regular newsletter or email updates. Finding emails is easier with GetEmail.io. This email scraper tool has a Chrome extension to your Gmail account. It comes with a great feature that shows you all the professional details of a given person.
So, utilize this application to access new potential leads. GetEmail.io's Linkedin extension also answers your question about "how to find a company's email addresses"!
Go Online
Going online doesn't just mean creating a Google my business account, but offering more to the virtual world. Create fitness content and post it on your social media platforms. Engage the audience by going live.
Write blogs and offer your expertise to niche websites. The more engaging you are with the virtual world, the more potentials you will collect in reality. In these recent times, where the world prefers to work out virtually - take that as another opportunity to extend your services outside your vicinity.
Develop complementary business
It is a given fact that every business is interdependent. So, take advantage of the opportunity and talk to the other business owners to collaborate with you. Design a wholesome relationship with other health professionals.
Find sport's physicians and chiropractors nearby your fitness center and offer them to your clientele in return for their references. This way, both parties are benefitted and the businesses thrive!
Final thoughts
These are a few pointers that will help you jumpstart your business. Apart from online publicity, don't neglect traditional advertising. Share flyers and posters in the neighborhood to reach out to the people who don't use smartphones.
Offering a free trial is always beneficial. It helps you understand your client well and the latter to gauge if the training fits them well or not. The bottom line is to offer exceptional services to access more clients!
What's Your Reaction?