Build Muscle and Increase Stamina The All-Natural Way
Building muscle and increasing stamina naturally. Fantastic goals and relatively simple to achieve quickly by exercising and eating properly. Bodybuilders' surefire strategy? Train for multiple hours daily to build muscle fast. Eat multiple meals throughout the day.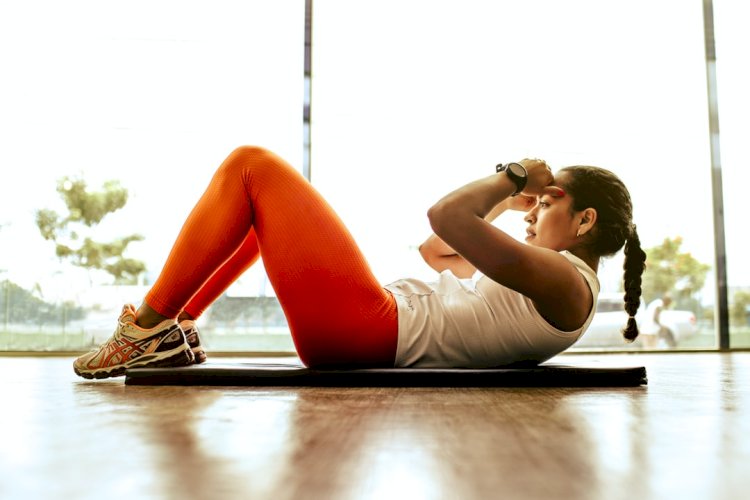 Lifting improves more than just your physique. It also helps to build muscle mass, improve posture, get better sleep, increase bone density, maintain weight loss, boost metabolism, lower inflammation, and even fight off chronic disease.
But, bodybuilders aren't superhuman. If you're looking to build muscle and increase stamina the all-natural way, check out Testrol Original by GAT Sport.
GAT Sport Testrol Original: The Natural Dual-Performance Product
Testrol Original is the ultimate dual-purpose performance product that contains natural male enhancers. Take Testrol if you want an effective way to build muscle and increase male performance.
Testrol Original fuses science and nature to help build lean tissue and body mass. It may even help stimulate the body's own production of testosterone.
The 6 Key Muscle-Building and Stamina-Boosting Ingredients found in Testrol Original:
Learn more about them here, to increase your performance:
Tribulus Terrestris extract (stem and fruit)(45% saponins; 40:1 extraction ratio).

Tribulus Terrestris is a small leafy plant that grows in parts of Europe, Asia, Africa, and the Middle East, and

Tribulus has a history of traditional use in enhancing sexual and physical performance.

The plant is believed to reduce blood sugar and cholesterol, alter hormone levels, and increase libido and sexual function.
GAT Sport also offers Tribulus separately. It's a natural source supplement used to support male vitality and lean muscle development to help reach fitness goals. Tribulus can also help support your athletic performance levels by promoting healthy testosterone levels. Other important ingredients found in Tribulus include Hypromellose (vegetable capsule), Rice Flour, and Magnesium Stearate.
2. L-Arginine HCl is an amino acid that drives nitric oxide (NO), a compound that helps relax and open the blood vessels in the penis and other blood vessels. NO plays an important role in erectile function. NO also stimulates the release of the growth hormone, insulin, as well as other substances in the body.
3. Epimedium (a.k.a. Horny Goat Weed) has a history of traditional use in enhancing sexual performance. It's a herb used in traditional Chinese medicine believed to treat fatigue, arthritis, sexual dysfunction, and nerve pain.
4. Magnesium is the mineral used for a normal bone structure in the body. Magnesium comes from the diet, but it can also come from supplements like Testrol.
5. Zinc helps the body's growth, DNA synthesis, immune function, and more.
6. Selenium is a vitally important antioxidant that fights off stress and disease. Plus, it supports your body against chronic conditions like heart disease, cancer, and more.
Make sure what you're putting into your body is on point. If you're not fully managing your intake, it won't matter how hard you're working out. All your time and hard work will be wasted.
Check out this ultimate muscle and male performance stack by GAT Sport.
The Ultimate Muscle and Male Performance Stack!
Here's a truly high-performance secret: When taken together, Testrol Original and Nitra Whey become the ultimate muscle and male performance stack! Help your body build lean muscle while stimulating your testosterone production.
Nitra Whey is a super-potent and delicious, pro-testosterone optimizing, 100% Isolate Blend Whey Protein Shake! It's premium, scientifically advanced and testosterone-enhancing with patented NITRAFLEX® CFB and other advanced compounds.
Nitra Whey provides you with all the benefits you'd expect in a natural testosterone booster, plus an added bonus of caffeine energy rush to help power your workouts.
When you take both a pre-workout supplement like Nitraflex, and a protein powder, you're on the path to continually making sure that your body is getting the truly essential nutrients and vitamins that could improve your health. Nitra Whey can be that once in a lifetime breakthrough product that conveniently combines both for you. It comes in super-delicious flavors. Learn more about your options at gatsport.com.
What's Your Reaction?